Dit ideetje wil ik ook graag delen met jullie.
We kennen het allemaal. We lopen bij de Xenos, Action, scrapbookwinkel of waar dan ook en we zien van die prachtige linten, die we niet kunnen laten liggen.
Na een tijdje heb je een enorme verzameling maar wat doe je er mee??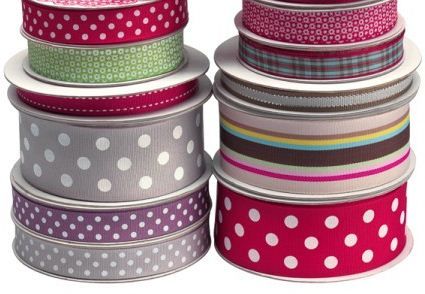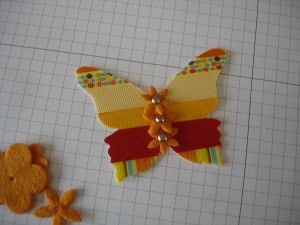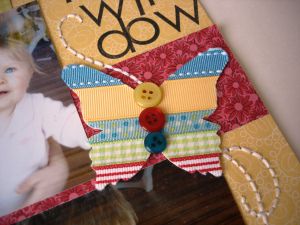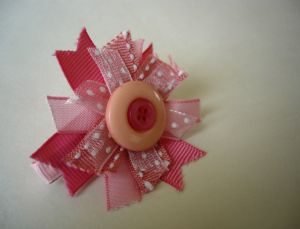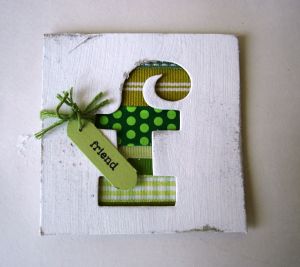 Bezoek
dit blog
en gebruik je linten of resten van linten!!
Ik ben benieuwd wat jullie er van maken!!
Fijne zondag!
Marianne