Je hebt ze in allerlei kleuren, maten en vormen.
Brads of splitpennen. Bij elke papierlijn zijn er wel bijpassende brads te koop maar gebruiken we ze ook??
Ik vind het altijd wel leuk om te gebruiken als accentje op een kaart of LO.
Hieronder zie je wat voorbeelden die ik van internet heb gehaald.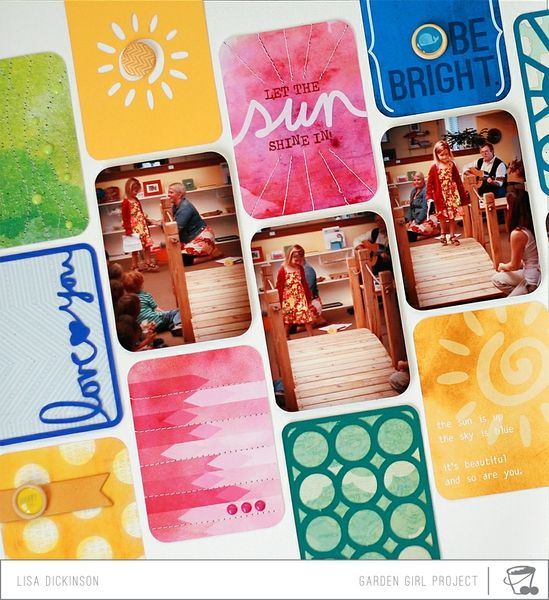 De bloem is een voorbeeld van mijzelf. Ik maak graag zelf bloemen en gebruik daar vaak brads, of splitpennen, bij.
Gebruik een kralenkapje ( sieraden maken) en doe dat onder je brad. Dat maakt je zelf gemaakte bloem helemaal af!
Of zoals hier onder een kralenstopper, niet al te hoog, onder je brad.
Brads kun je dus op allerlei manieren gebruiken.
Ik ben benieuwd hoe jij je brads gaat gebruiken.
Fijne avond!
Marianne