Morgen begint het grote hobbyfeest in Amerika, de CHA Summer 2015!!
Tomorrow is the start of the biggest craftshow in the US, the CHA Summer 2015!!
Tijdens deze show worden alle nieuwe spullen getoond die de komende maanden op de markt gaan komen. In Amerika zijn de herfst, Halloween en de Kerst daarbij erg belangrijk. De herfst en Kerst zijn voor mij ook belangrijk maar halloween in veel mindere mate.
During this show all manufactories will show their new stuff that will come on the market the next vieuw months. Fall, Halloween and Christmas are very importent in the US. Fall and Christmas are also "importent" for me, Halloween not so much.
Ik heb al wat sneak peeks geplaatst en dat zal ik de komende dagen zeker blijven doen. Ik hoop ook wat leuke filmpjes te kunnen scoren.
I've allready shown some sneak peeks and I surtenly will continue in the next days. I also hope to show some fun video's.
Vandaag twee sneaks van
Basic Grey
.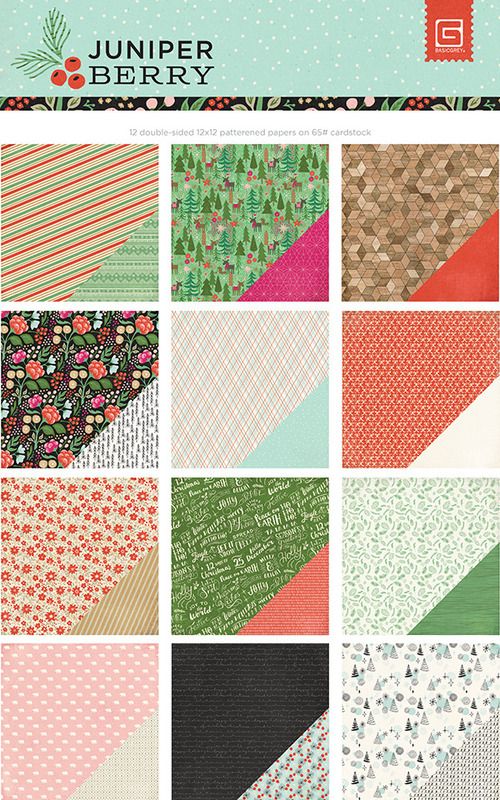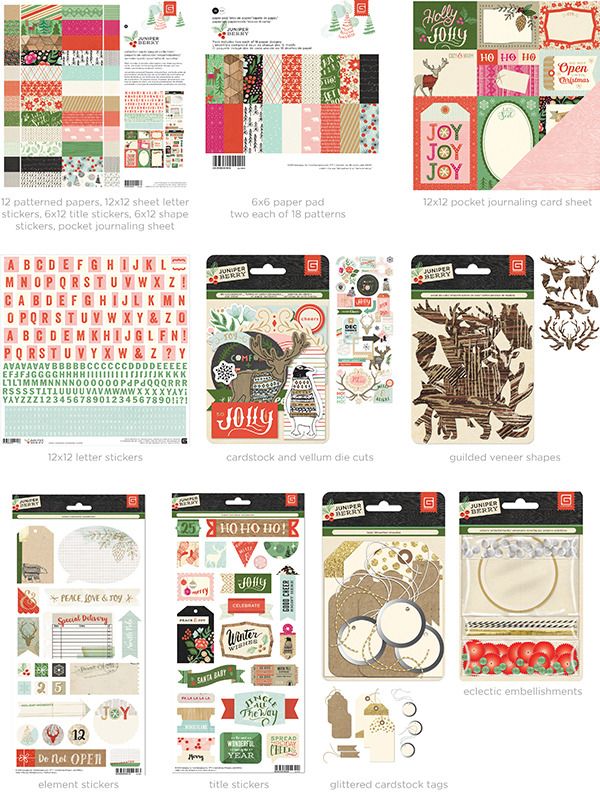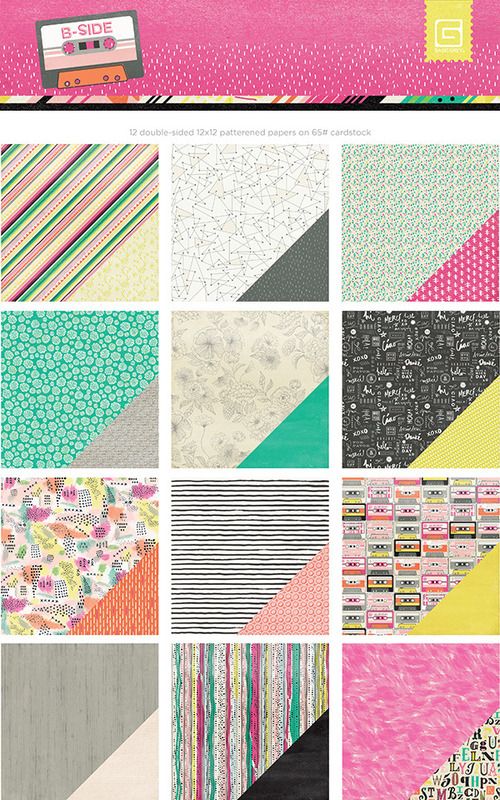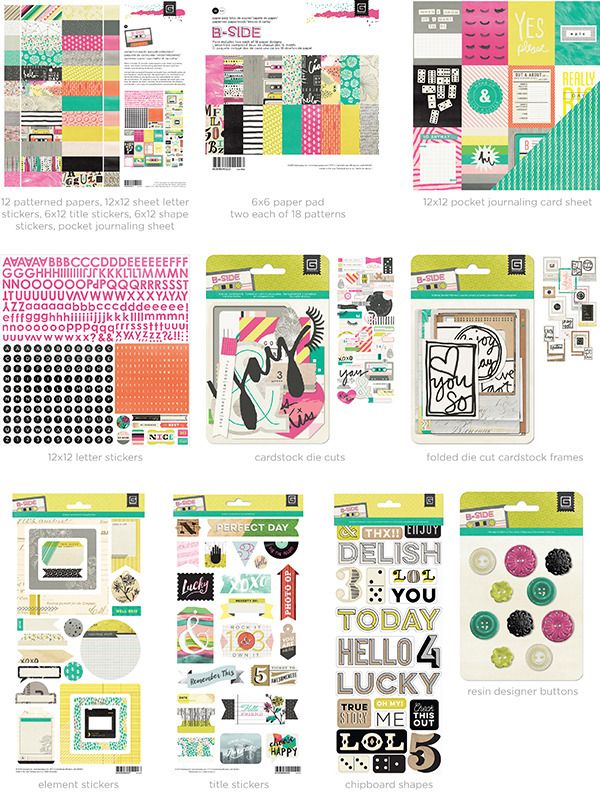 Zoals we gewent zijn van Basic Grey zijn het weer hele leuke papiertjes in mooie kleuren en leuke printjes. De embellishments zijn ook weer geweldig op elkaar afgestemd.
As we are accustomed from Basic Grey the pieces of paper are really nice in beautiful colors and fun prints. The embellishments are matching perfect.
Tot de volgende keer!
See you next time!
Marianne