Al jaren haal ik de sneak peeks eigenlijk van één bepaalde site maar daar loopt het niet zo hard. Dus ben ik de websites van de lijnen aan het afstruinen.
For years now I get the sneak peeks from actually one particular site. Now I look at the websites of the manufacterer.
Op de website van
Bella Blvd
kwam ik onderstaande tegen. Twee geweldige papierlijnen.
On the Bella Blvd website I found these two great paper lines.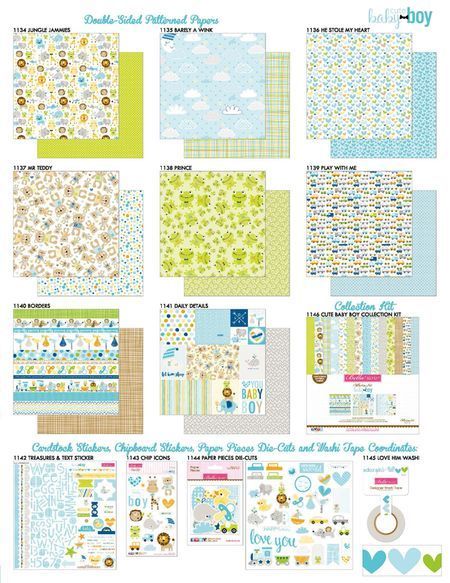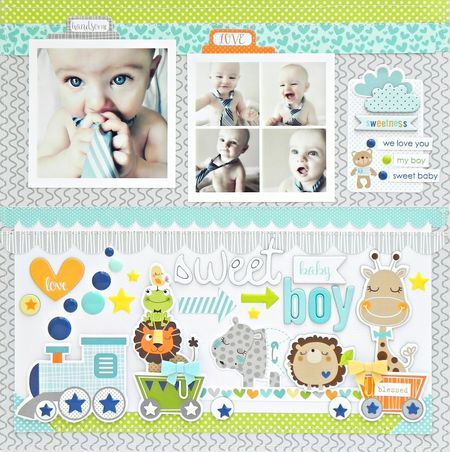 Zulke ontzettend leuke papiertjes en embellishments! Gewoon niet te weerstaan.
Such very nice papers and embellishments! Simply irresistible.
Voor de kleindochters vind ik onderstaande lijn ontzettend leuk!!
For our granddaughters I think the following line is so much fun !!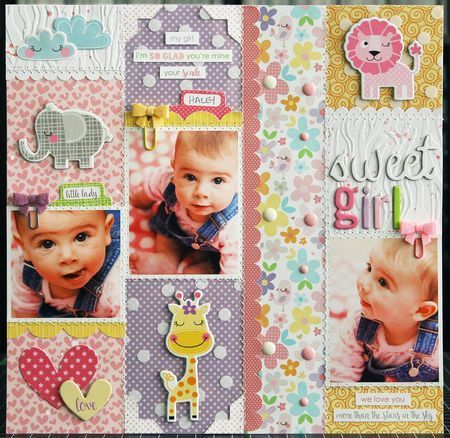 Wel jammer dat ze geen Project Life kaartjes hebben. Dat zou deze lijnen helemaal af maken.
Too bad they do not have Project Life cards. That would make these lines even better.
Waar ik zelf niet zo van hou maar als je op reis gaat is het goed te gebruiken, zijn travel lijnen.
What I do not like so much myself, but when you travel it is good to use, it's travel lines.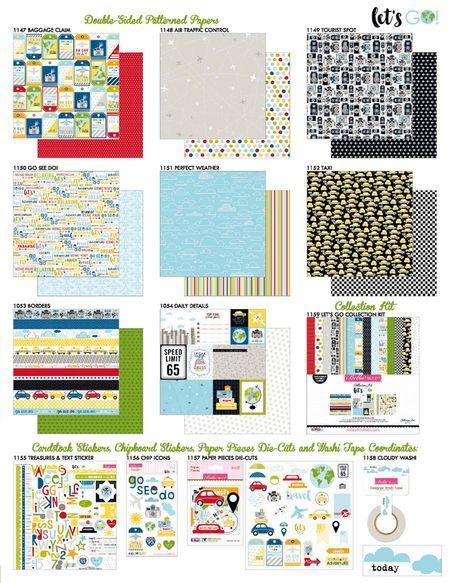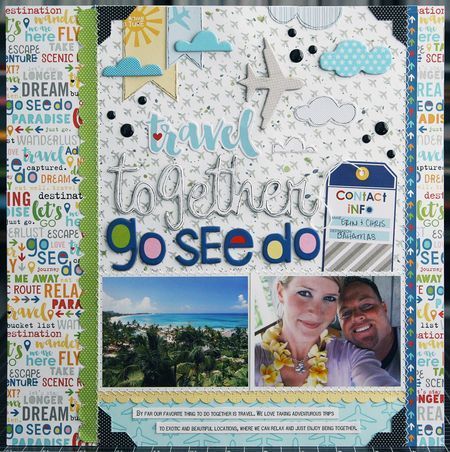 Ik probeer nog meer sneaks te vinden en hou jullie op de hoogte.
I will try to find more sneaks and keep you informed.
Fijne avond,
Have a nice evening,
Marianne