Het lijkt me hartstikke leuk om met een gezellige groep dames een creatief weekend te organiseren. Ik zag op Facebook een foto van een lange tafel vol met scrappende dames en het begon meteen te kriebelen.
Wanneer, hoe, wat, waar, weet ik nog niet precies. Dat ligt helemaal aan iedereen die ook mee wil doen. Ik wil eerst graag weten of er animo voor is. Mocht het je wat lijken?? Ga dan eens naar Google+ en wordt lid van de community:
Scrapbook en workshops in Uithoorn
. Via die community zal zo'n beetje alle communicatie gaan lopen. Daar zijn al twee dames die heel positief gereageerd hebben.
Mochten jullie zelf nog ideeen/suggesties hebben, dan hoor ik dat natuurlijk graag!
Hoe meer zielen, hoe meer vreugd.
Als de deelneemsters het leuk vinden, kunnen we zelfs twee kleine workshops er bij doen.

Er lijkt mij dus van alles mogelijk.
Ik zal onderstussen op zoek gaan naar een leuke lokatie in of vlakbij een bos. Dan kunnen we ook er nog even tussen uit voor een wandeling en/of het maken van foto's.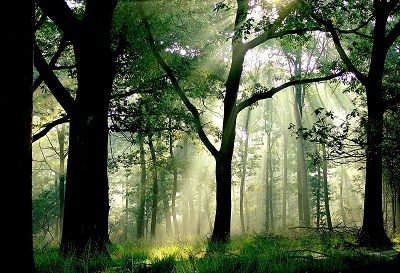 Lijkt het jou ook leuk? Zoek ons dan op op Google+ of mail naar:
scrappyfingers@gmail.com
Fijne zondag verder!
Marianne