Eindelijk hebben we het voor elkaar! We hebben de voorbeeldkaarten voor de Kerstkaartenworkshop bij Hobby World in Hazerswoude.
Donderdag 29 oktober geven Astrid van der Meij en ik een workshop. We verdelen de cursisten en gaan ieder aan de slag met onze kaarten. Na ruim een uur gaan de cursisten wisselen van tafel en kunnen zij de andere kaarten maken. Astrid en ik hebben ieder zo onze eigen technieken en eigen stijl.

Astrid gaat aan de slag met alcohol inkt om je eigen achtergrondpapier te maken en met inkt en embospoeder voor prachtige effecten.
Ik ga aan de slag met scrappapier, stempels en Coloursoftpotloden van Derwent. Ook gebruiken we Cat's Eyes inkt. We willen ieder twee kaarten laten maken dus het wordt hard werken. Je gaat dan ook naar huis met vier hele leuke kaarten.


De workshop is dus donderdag 29 oktober van 13.30-16.00 uur of van 19.00-21.30 uur. Mocht je die dag dus moeten werken, kun je gezellig 's avonds langskomen. De kosten zijn €18.00, inclusief papier, inkt, enz. en een lekker kopje koffie of thee. Kijk wel even op
de site
voor het lijstje met basisgereedschappen die je zelf moet meebrengen.

Tataaaaaaaaaaaaaaaaaaa!!! Dit zijn de kaarten die je gaat maken!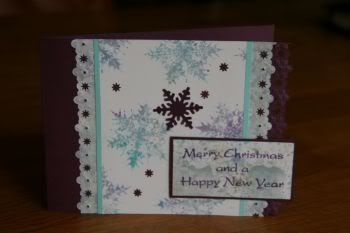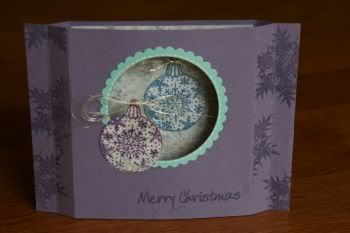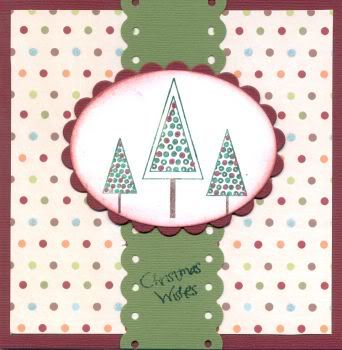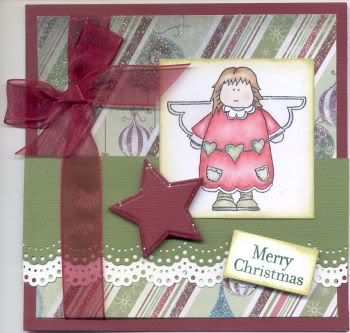 Nou, misschien tot donderdag 29 oktober?? O ja, je kunt je opgeven in de winkel of via een mail naar
hobbyworld@croptime.net
Marianne