MME is een van mijn favorieten. Ze brengen weer hele mooie lijnen uit. Heel veel mooie, nieuwe lijnen. Wat ik tot nu toe kon vinden kun je hieronder bewonderen:
Alphabet Soup boy and girl: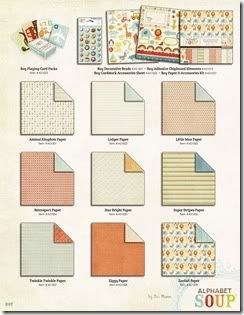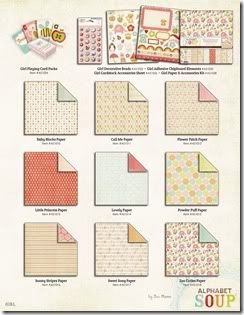 Black Bird: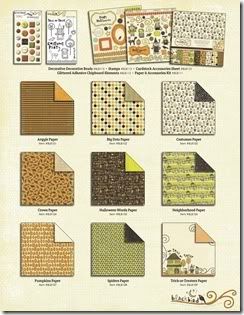 Haunted: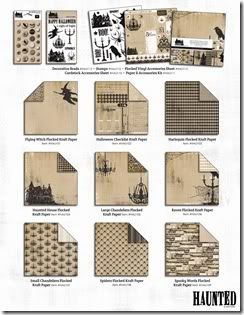 Twee kerstlijnen:
I Believe: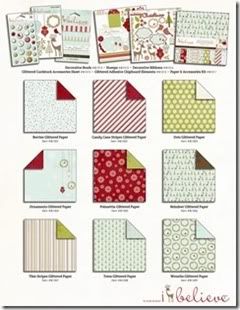 Holly Jolly: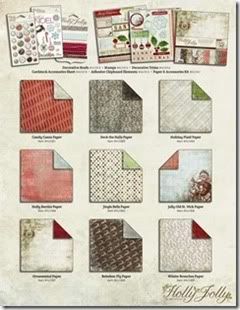 Lost and Found: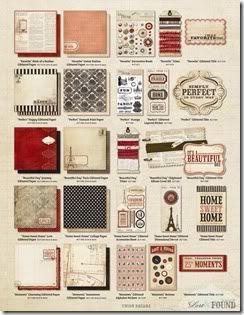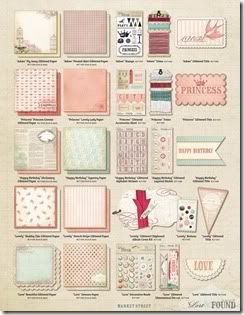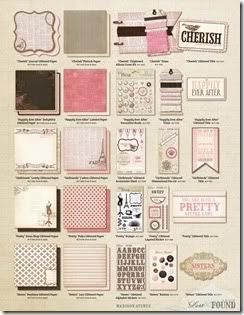 En nu maar hopen dat niet alles tegelijk uitkomt!! Wat zouden we dan moeten kiezen???? Zucht............... Ik wil alles!!
Tot de volgende sneak peek!
Marianne