Nog een paar dagen en dan begint de summer CHA 2010. Wat zou ik daar eens graag willen rondlopen!!!


Kaiser Craft heeft ook een aantal lijnen die de komende tijd gaan uitkomen. Ik ben zelf niet altijd helemaal weg van deze lijnen maar er willen wel eens hele leuke dingen tussenzitten.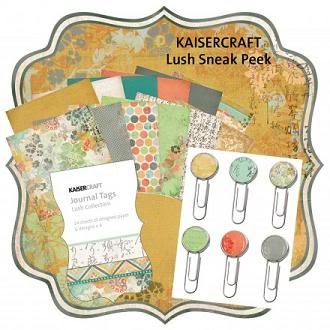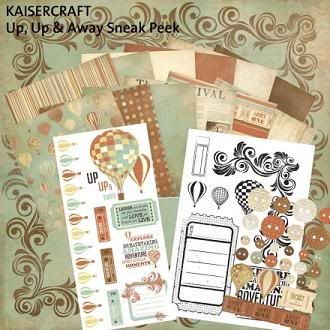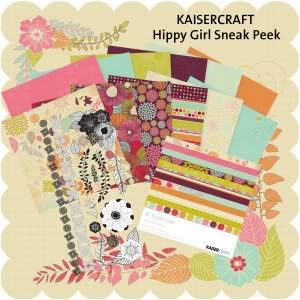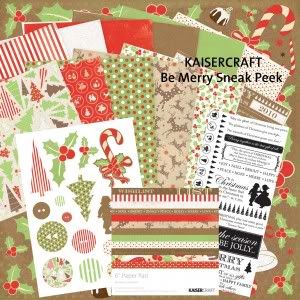 Als ik het goed heb komt er al snel het een en ander uit. Ik ben erg benieuwd!! Het blijft moeilijk om vanaf die plaatjes te zeggen of je het leuk vind of niet.
Marianne