Van DCWV heb ik al een paar prachtige papierblokken. Het is een zeer mooie kwaliteit papier met vaak glitters of verdikkingen (embossing). Voor de CHA hebben ze ook weer een paar prachtige blokken ontwikkeld.
Black Currant: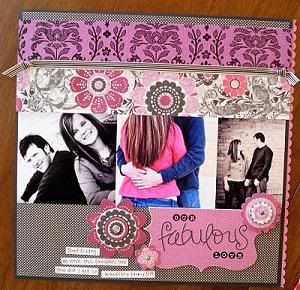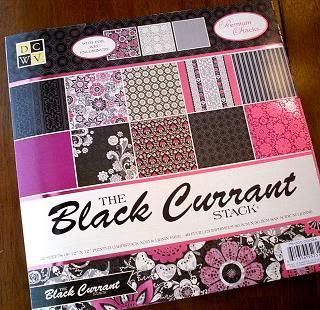 Textures & Finishes:
Dit papier vind ik altijd een aanrader!! Als ik in de winkel kom kijk ik altijd even in de hoek waar deze papierblokken liggen om te kijken of er nog iets nieuws ligt. Ik kan niet wachten!! De Black Currant lijn vind ik wel heel erg mooi!
Marianne