Vanaf nu zijn alle workshops, die ik al gegeven heb bij Hobby World Croptime, ook aan te vragen voor een speciale gelegenheid op een bepaalde datum. Klik
hier
voor alle informatie.
Kom je met een groep van tenminste zes personen? Dan moet je zeker eens even kijken of we iets voor je kunnen betekenen.
Tot nu toe heb ik alleen de workshop "Bloemenboekje" voor de aanvraag maar daar komen de komende maanden steeds meer workshops bij zoals: Basistechnieken Stempelen, Ranger Workshop 1 en Ranger Workshop 2.
De eerste twee zijn leuke miniboekjes, die je ook zelf gaat maken, waar alle technieken in komen. De laatste workshop wordt een project met een canvas. Wat het precies gaat worden blijft nog even geheim.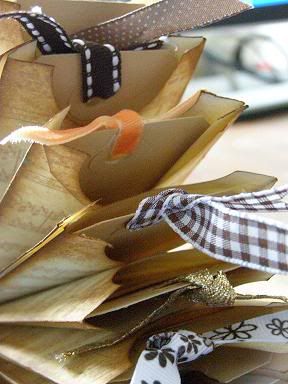 Basistechnieken Stempelen (nog niet beschikbaar)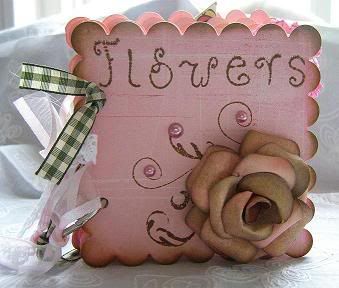 Bloemenboekje
Het lijkt me heel gezellig om voor een speciale gelegenheid of juist gewoon omdat het heel leuk en gezellig is, een van mijn workshops te geven.
Marianne