Er zijn weer behoorlijk wat sneak peeks bijgekomen! Leuk hoor!!
Tim Holtz kwam met deel 2 van zijn Alterations, zou er ook een deel drie komen?????? Of vraag ik dan te veel??
In elk geval liet hij onderstaande zien en kun je
hier
de andere bekijken.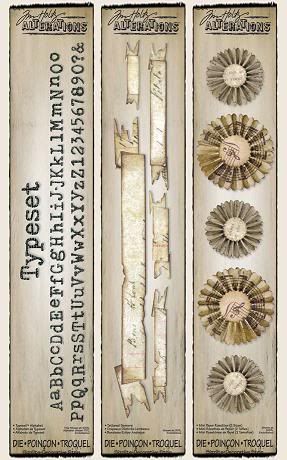 Ook Echo Park heeft een leuke lijn er bij. Lekkere heldere frisse kleuren zoals we van hun gewend zijn. Ik vind ook de kwaliteit van het papier goed! Niet te dun en niet te dik! Goed te verwerken als je er bloemen van wilt maken of de pons wil gebruiken.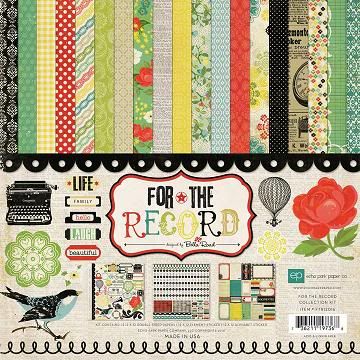 Prma Marketing heeft weer een lijn waarvan ik zou zeggen: MINIBOEKJE!! Dat zie ik mezelf dan weer gebruiken in een miniboekje. Echt cute!!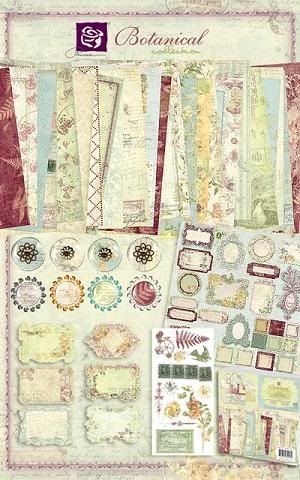 Verder hebben onderstaande lijnen ook hun nieuwe dingen bekent gemaakt:
Studio Calico: State Fair
Teresa Collins: Sports Edition 2
Graphic 45: Curtain Call
Jillibean Soup: Spotted Owl Soup
My Minds Eye: Goodday Sunshine (ook leuke stoere kleuren voor als mijn kleinzoon er is)
Jenni Bowlin: Sneak
Creative Imaginations: Splish Splash en Tea Time
Stampers Anonymous: Diverse Studio 490 stempels
Dat was het weer voor vandaag. Wanneer zouden de stempels van Tim Holtz te zien zijn?? Zucht, nog even wachten dus..............
Marianne