Ik heb even geen sneak peeks van de Summer CHA laten zien omdat ik deze week met mijn hoofd heel ergens anders zat. Absoluut geen ernstige dingen, juist heel leuk. Maar daar vertel ik liever een heel andere keer over.
Van
MME
heb ik hele mooie sneak peeks gevonden!!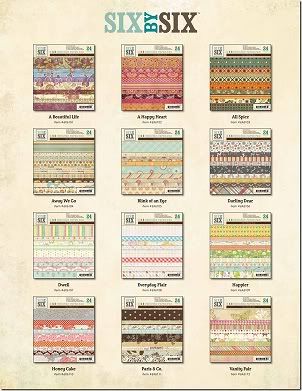 Ten eerste kondigen ze aan dat ze paperpads gaan uitgeven van 15x15 cm met dubbelzijdig papier. Dat is voor ons kaartenmaaksters altijd ontzettend leuk om te horen!!!! Maar liefst 12 verschillende paperpads! Kom maar op met die paperpads, ik ben gek op MME!!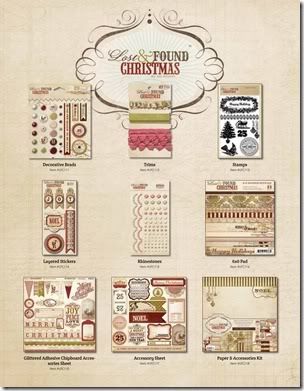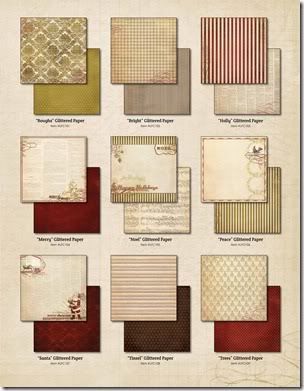 En dan de kerstlijn Lost & Found Christmas. Wat een prachtige, warme, traditionele kleuren!!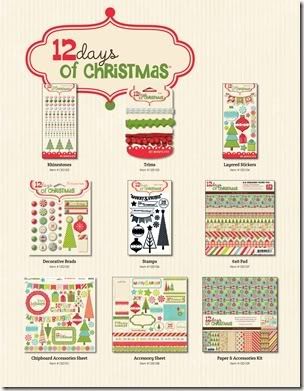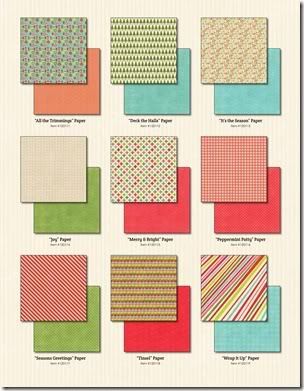 Dan een kerstlijn in niet zulke traditionele kleuren: 12 Day's of Christmas. Die zou ik wat beter moeten kunnen bekijken om te zeggen of ik hem mooi vind of niet. De kleuren trekken mij in elk geval niet zo voor kerstkaarten.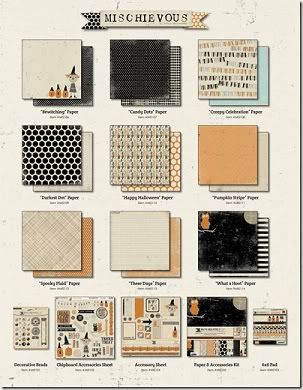 Natuurlijk zit er ook een Halloweenlijn bij! Mischievous. Ik ben niet zo Halloween-achtig maar soms zitten er wel erg mooie papieren bij.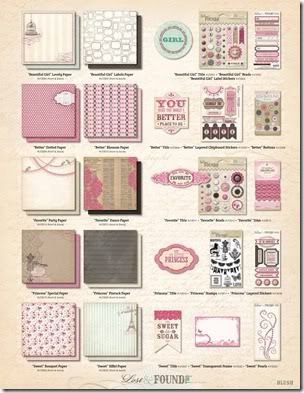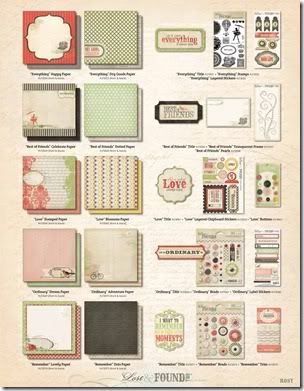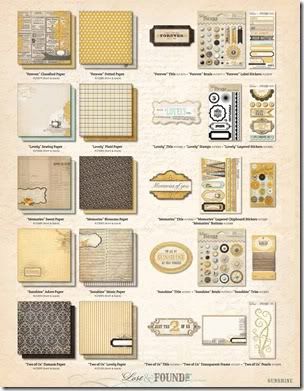 En vier nieuwe kleuren van Lost & Found. Ja, je ziet drie plaatjes want om de een of andere reden ben ik één plaatje kwijt! Als ik die vind zal ik hem alsnog plaatsen.
Ook altijd prachtige papieren van MME. En zo heerlijk compleet met alle embellishments die erbij komen. Nu maar hopen dat de winkels ze ook zo compleet gaan inkopen.
Ik wens iedereen een heel fijn weekend!
Marianne