Ik denk dat ik vorig jaar iets gemist heb bij de lancering van de papierlijnen van Moxxie of ik vond er niets aan, dat kan natuurlijk ook.
Nu heeft Moxxie in elk geval weer een aantal nieuwe papierlijnen, die ik ook weer niet allemaal even leuk of aantrekkelijk vindt.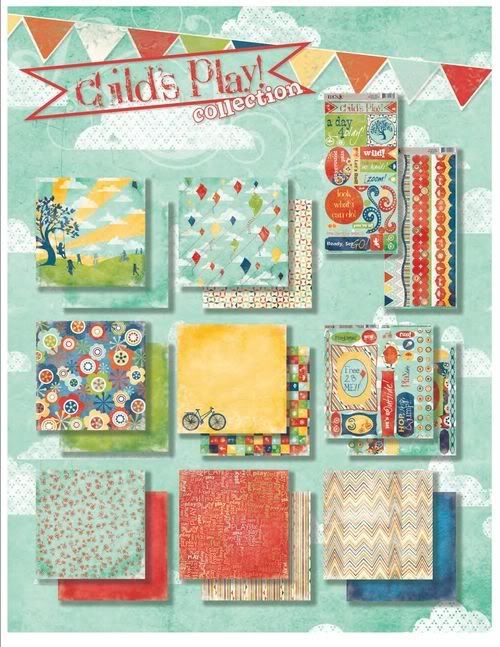 Child's Play
vind ik in elk geval hele leuke, frisse kleuren hebben. Het lijkt me leuk papier voor foto's die gemaakt zijn in een speeltuin of zo.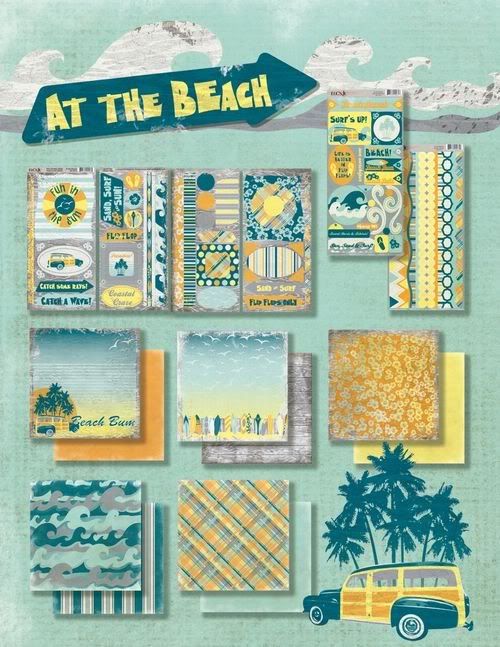 At the Beach
is in elk geval heel goed bruikbaar voor een dagje aan het strand of een minboekje van je strandvakantie. Op de een of andere manier komt het me wel erg bekend voor.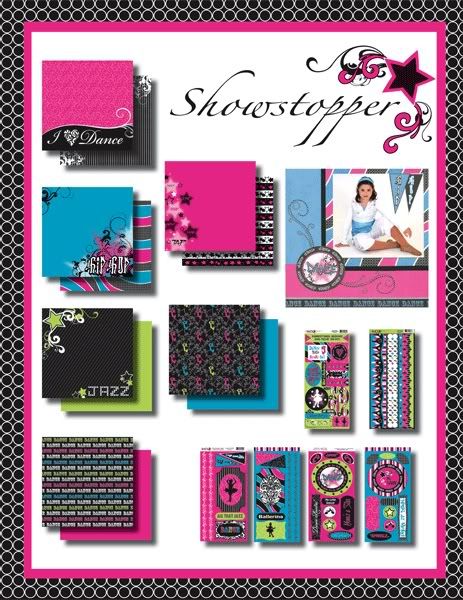 Deze lijn,
Showstopper
, is werkelijk helemaal niets voor mij!! Brrrrrrrrr, die kleuren en die printjes doen mij rillen!! Maar dat is natuurlijk mijn mening.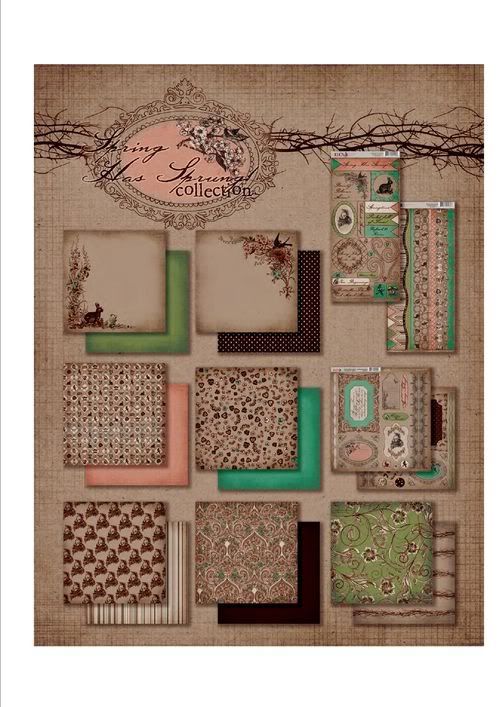 Jammer van het konijntje bij de papierlijn
Spring has Sprung
. De kleuren zijn geweldig en ook prachtig gecombineerd.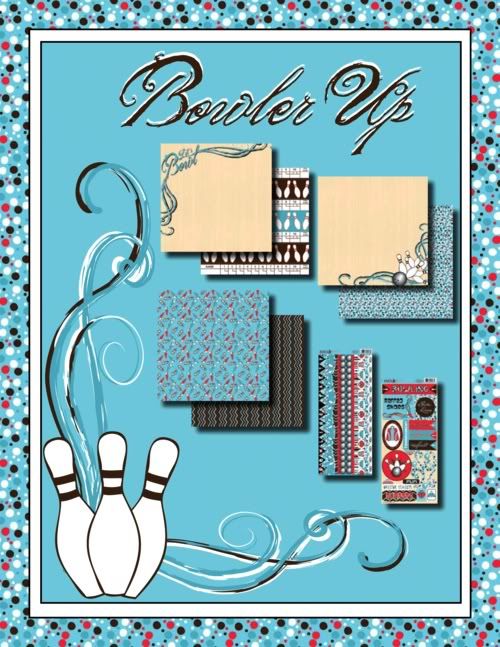 In eerste instantie had ik een negatief gevoel toen ik dit plaatje zag van de papierlijn
Bowler Up
. Nu vind ik de kleuren en de print echt iets voor een mannenlayout of voor een mannenkaart.
Wat ik jammer vindt is dat ze geen voorbeelden van LO's of kaarten hebben geplaatst die gemaakt zijn met de designvellen.
Allemaal een hele fijne zondag en tot morgen. Dan hebben we weer een nieuwe sneak peek.
Marianne