Omdat ik dit jaar 50 geworden ben, zijn we met het hele gezin een weekend weggeweest. Hartstikke gezellig!! We hadden twee huisjes gehuurd op een park in Beekbergen. Een huisje voor het jonge spul en een huisje voor ons, oude lui. Het was echt ontzettend leuk!!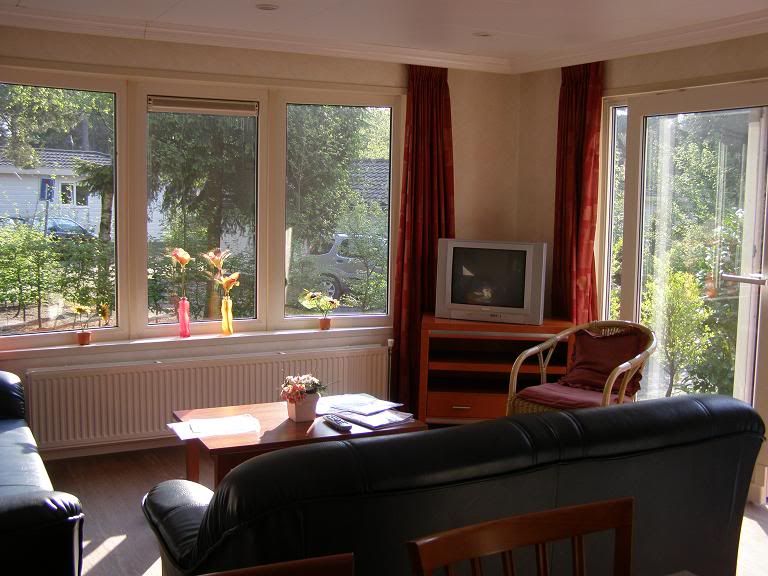 We zijn een middagje gaan winkelen in Apeldoorn en op zondag zijn we naar Burger's Zoo gegaan. Wat een ontzettend leuke dierentuin is dat!!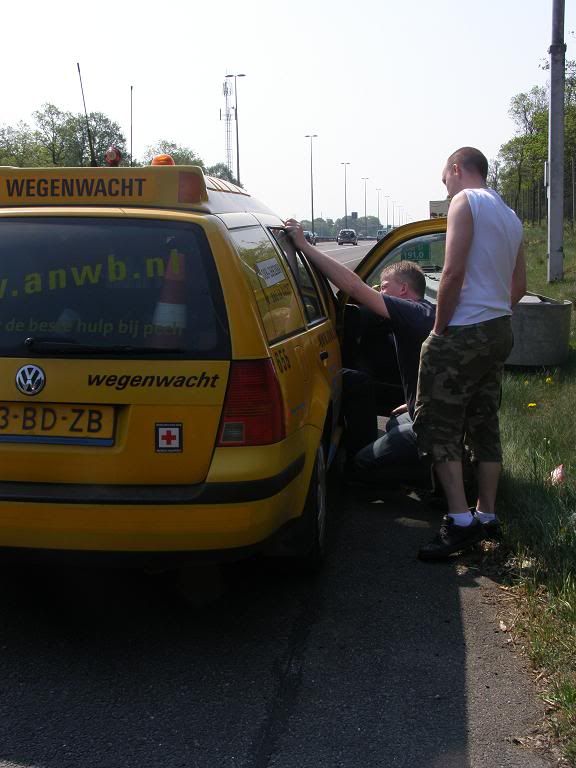 Onderweg had een van de auto's pech, dus zaten we een tijdje langs de kant van de weg te wachten op de ANWB. Ik moet zeggen dat die er lekker snel bij waren.
Nadat we alles in de andere twee auto's gepropt hadden zijn we naar de dierentuin gegaan. Natuurlijk mooie foto's gemaakt want je weet maar nooit of je dat nodig hebt voor een leuk miniboekje of LO!!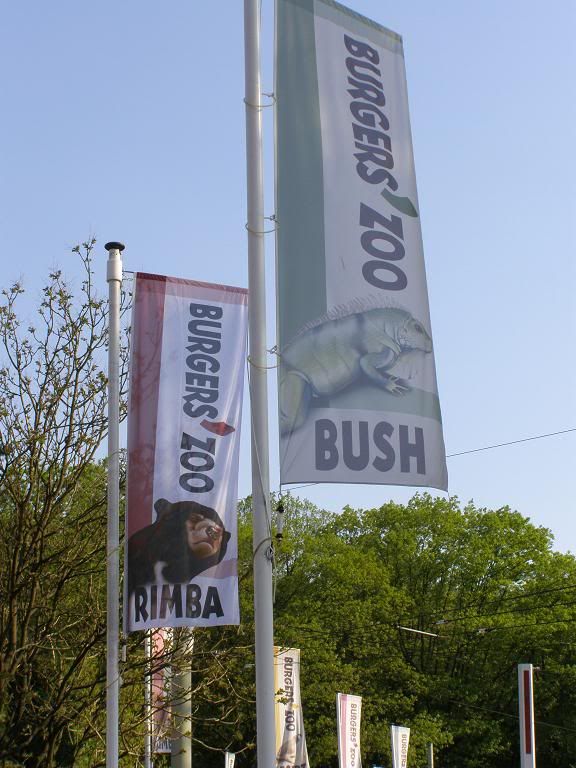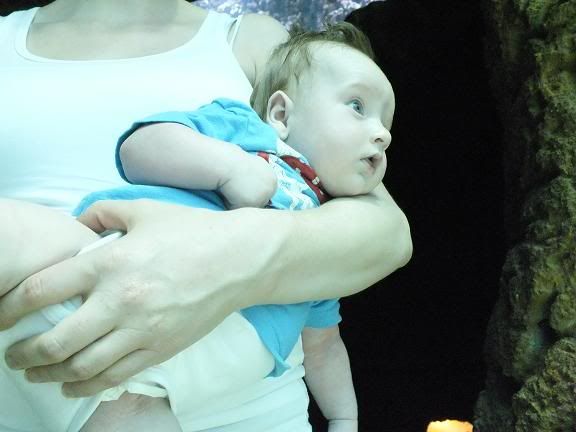 Milo vond vooral de vissen en de lichtjes prachtig in het aquarium.
De chimpansees kregen net wat lekkers dat in ballen verstopt zat.
We zijn elke avond uit eten gegaan en ik moet zeggen dat ik ontzettend lekker gegeten heb. Het is natuurlijk al heerlijk als alles voor je gedaan wordt!!
Verder natuurlijk ook mooie foto's van Milo gemaakt want dat blijft mijn favoriete foto-onderwerp.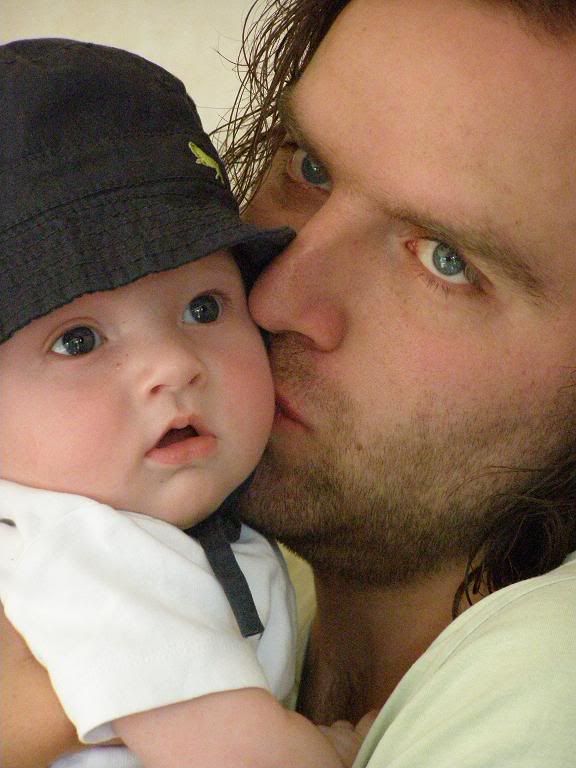 Mooie foto van Milo en zijn papa.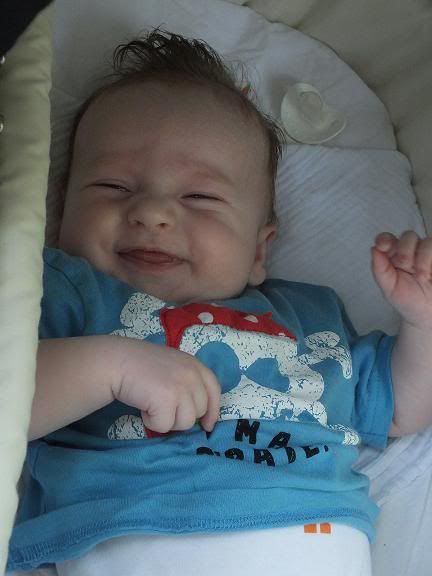 Hij kan zo ontzetten leuk lachen!!
Nou, dat is dus bericht nummer één.
Tot het volgende bericht,
Marianne