Er komen best wel veel aan sneak peeks vrij per dag. Om de boel een beetje in te halen, hierbij een berichtje met een combinatie van sneak peeks van verschillende bedrijven.

Websters Pages: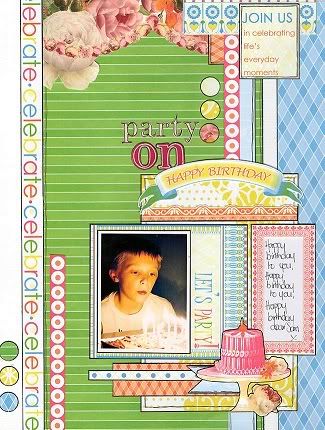 Let's Celebrate
Bella Blvd
: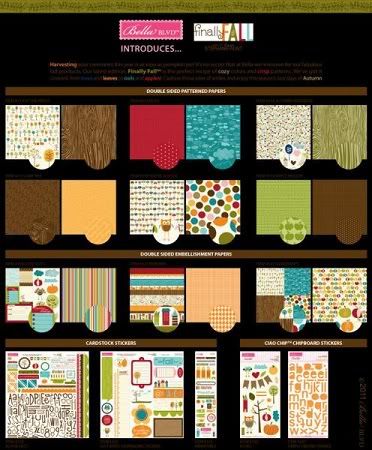 Finally Fall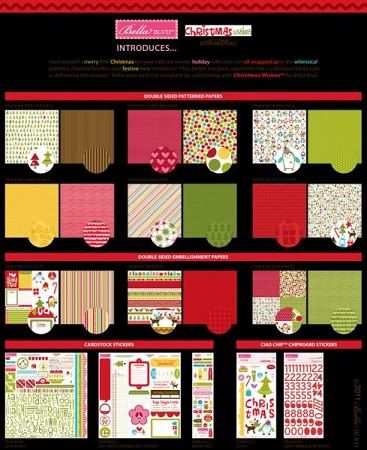 Christmas Wishes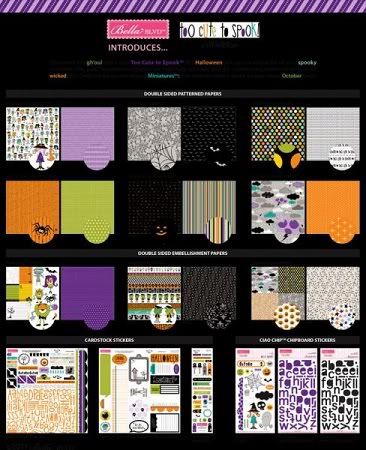 Too Cute to Spook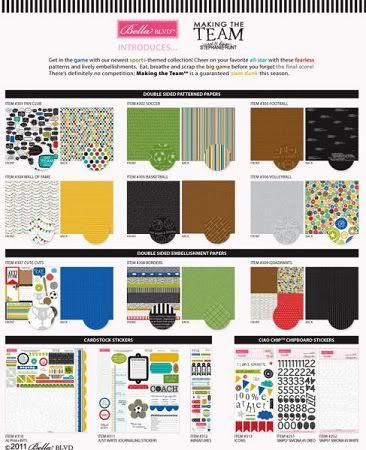 Making the Team
3 Bugs in a Rug
: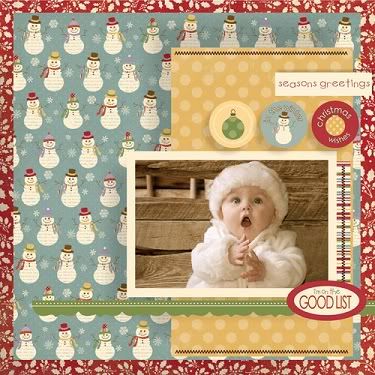 Deck the Halls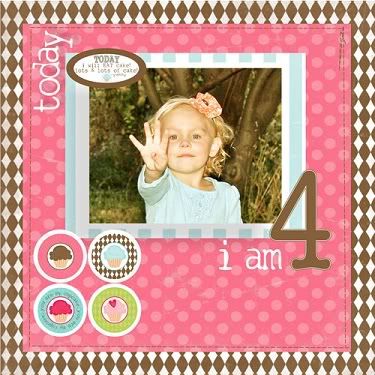 Bake Me a Cake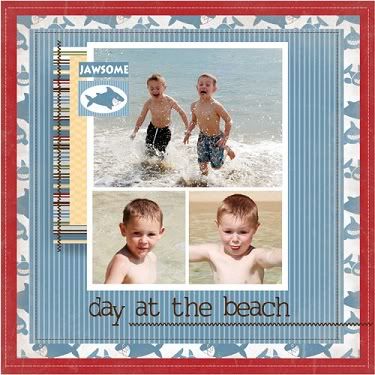 Under the Sea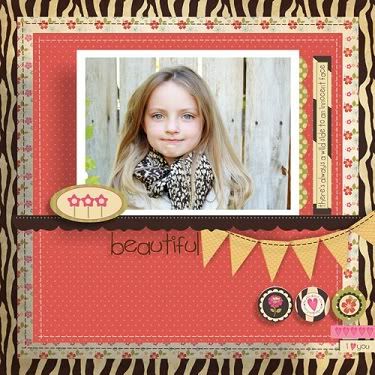 Ashtyn Collection
Weer meer collecties die het kiezen moeilijk maken. Toch wil ik ze in het echt zien om te kunnen beslissen. Daarbij komt dat ik altijd eerst moet "zien", kunnen bedenken, wat ik er mee zou kunnen doen. Soms zie ik een papierlijn en "zie" ik het al meteen op een kaartje of verwerkt als miniboekje. Dan wil ik het ook meteen hebben om er iets leuks mee te kunnen doen.
Dat "leuke" zien jullie hier dan vanzelf op het blog verschijnen.
Onze vakantie is weer voorbij, vanaf deze week gaan we weer aan het werk. Ik hoop dan wel nog tijd te hebben voor het maken van kaartjes of projectjes (ik ben nu met de voorbereiding van de workshop van zondag 2 oktober bezig) of de puf om uberhaupt te bloggen.
Fijne zondag,
Marianne