Eindelijk werden er sneaks geplaatst van de CHA Summer 2013 op de site die ik eigenlijk het meest vertrouw. Pfffffffffffff. Het heeft even geduurd maar ik kan aan de bak.
We hadden al sneak peeks van Prima Marketing en Echo Park gehad. Vandaag volgen de sneaks van SEI en Glitz Design.
Als eerste drie papierlijnen van
SEI
.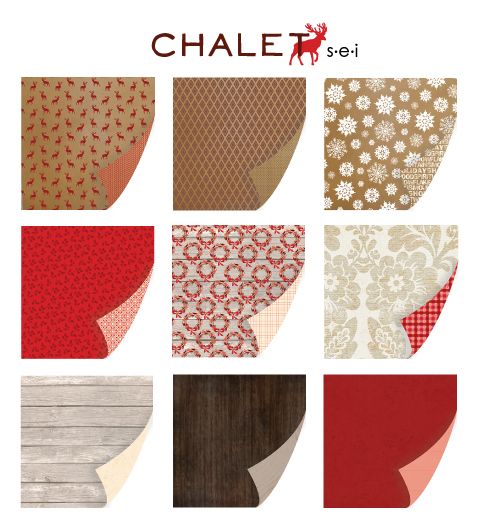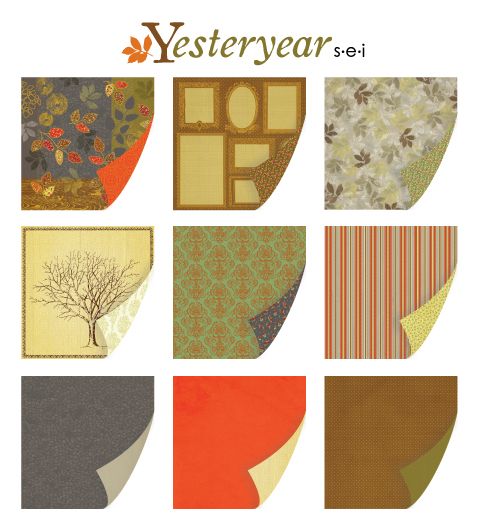 Ik kon jammer genoeg geen voorbeelden vinden. Maar ik denk dat je van dit papier prachtige LO's kunt maken maar ook kerstkaarten of een miniboekje. Of wat dacht je van kleine vogelhuisjes voor in de kerstboom?? Het papier van SEI vind ik altijd een mooie kwaliteit hebben. Ook goed te gebruiken op de Scor Pal voor doosjes e.d.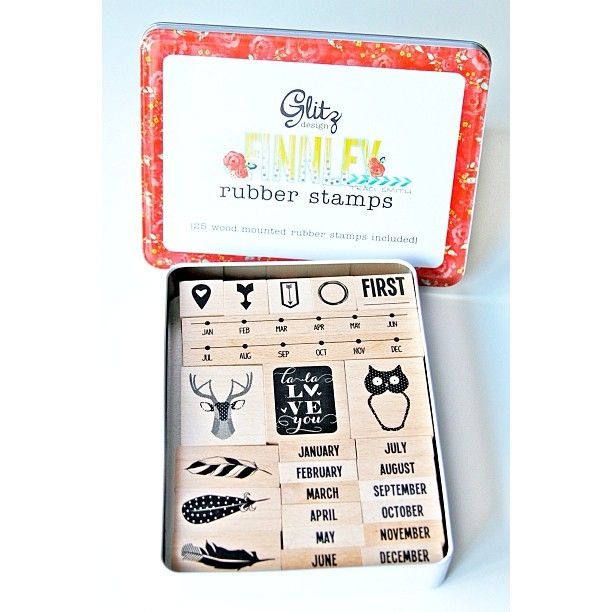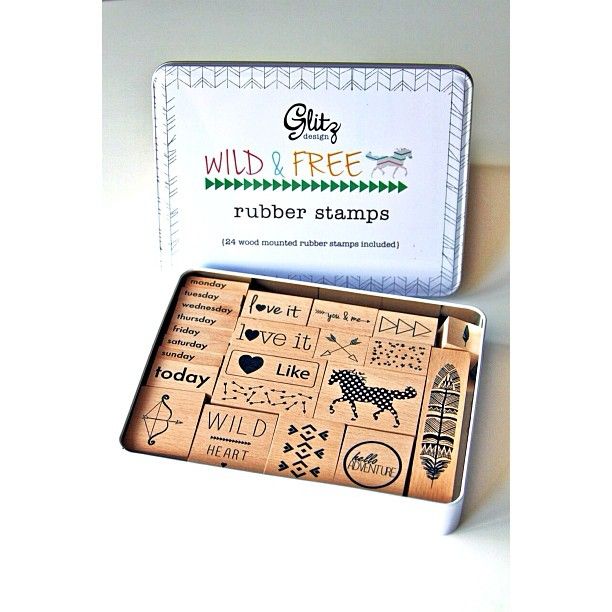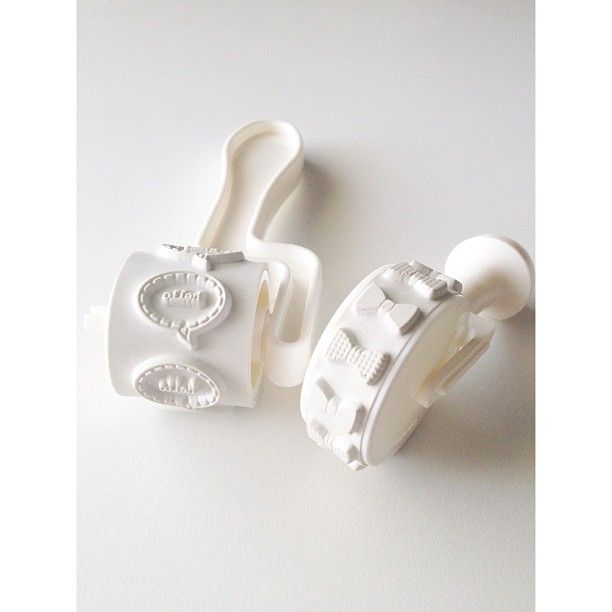 Ik ben zelf niet zo van de stempelsetjes. Er zitten vaak maar een paar stempels in die ik echt leuk vind of zou gebruiken. De stempelrollers vind ik wel heel erg leuk!! Die zie ik wel gebruikt worden op Mixed Media Canvasjes. Nu heb ik stempels van
Sew Stamper van We'r Memory Keepers
maar daar zit pigmentinkt in en dat droogt niet op een ondergrond van lijm. Glitz Design blijkt dus nog meer van dit soort stempelrollers te hebben en deze kun je natuurlijk gebruiken met Stazon inkt!! Goed om te weten!!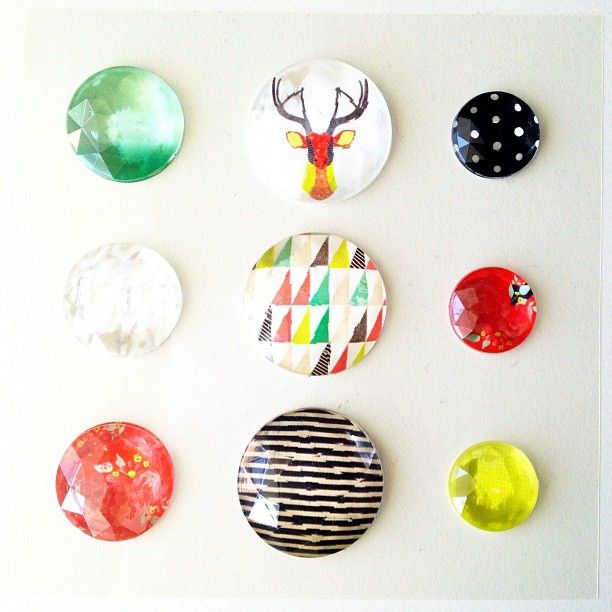 Nou, hier is het wel droog maar er is nog geen zonnetje. Laten we hopen dat die nog wel komt. We gaan vandaag naar Voorthuizen voor een BBQ vanwege het einde van het seizoen bij
Scrappen in Uithoorn.
We zorgen allemaal voor iets lekkers zodat de kosten voor Bep niet torenhoog worden. Ik maak een heerlijke dip met stokbrood en als toetje Tiramisu. Ben benieuwd wat ze daar van vinden. Hier thuis is het een favoriet!!
Fijne, zonnige, zondag!
Marianne