Morgen, maandag 22 juli, gaat het dan echt beginnen!! Diverse fabrikanten zijn de stands al aan het opbouwen. Ik ben het net al aan het afzoeken naar foto's daar van. Altijd leuk om te zien hoe van een enorme rommel zulke leuke of mooie stands kunnen worden.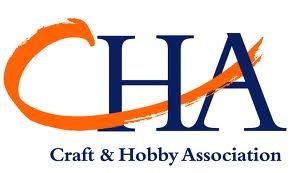 My Minds Eye
heeft ook nog hele leuke sneaks laten zien.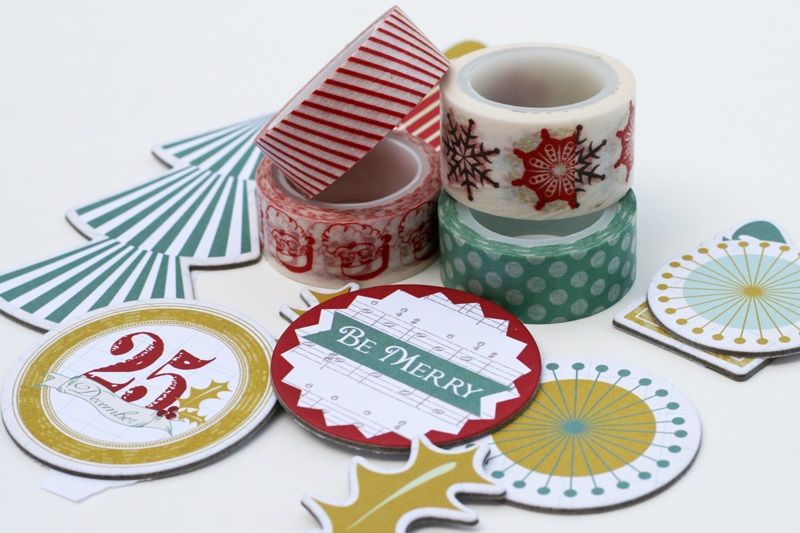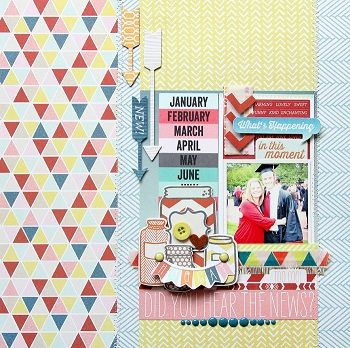 Er komt echt zo ontzettend veel op de markt de komende tijd. Wel leuk natuurlijk weer, al die nieuwe papiertjes, lintjes, embellishments en natuurlijk niet te vergeten de tapes!! Ik heb me voorgenomen om eerst een beetje van mijn eigen spullen op te maken maar je weet het natuurlijk nooit! Stel dat je iets heel, heel leuks tegenkomt............................... Kan ik dat weerstaan??? De tijd zal het leren.
Wat voor mij een jaar geleden nog een onbekend merk was, heeft ook leuke lijnen in het verschiet. Wat ik zelf heel leuk vindt zijn de bijpassende mist-kleurtjes. Zoals deze combo van
Studio Calico
.

Om te smullen!!
Natuurlijk zijn er nog veel meer sneak peeks maar ik kan ze onmogelijk allemaal plaatsen. Morgen zal ik de sneaks van Tim Holtz plaatsen. Eigenlijk mijn favoriet.
Ik wil jullie dit filmpje niet onthouden.
Ook
Basic Grey
heeft een mogelijkheid geschapen om heel makkelijk foto's te verwerken. Een afgeleide van het Project Life dat de afgelopen tijd zo ontzettend populair is geworden.
Ik denk dat het inderdaad weer een mooie manier is om snel foto's van een verjaardag of vakantie in een boekje te verwerken. Ik zou dit met de Project Life-achtige lijnen van andere bedrijven willen mixen. Dat kan vast wel.
Hier schijnt het zonnetje volop!! Geniet er van!
Fijne zondag!
Marianne